If you don't take the time to be outdoors, you won't even know how many wonders you will see!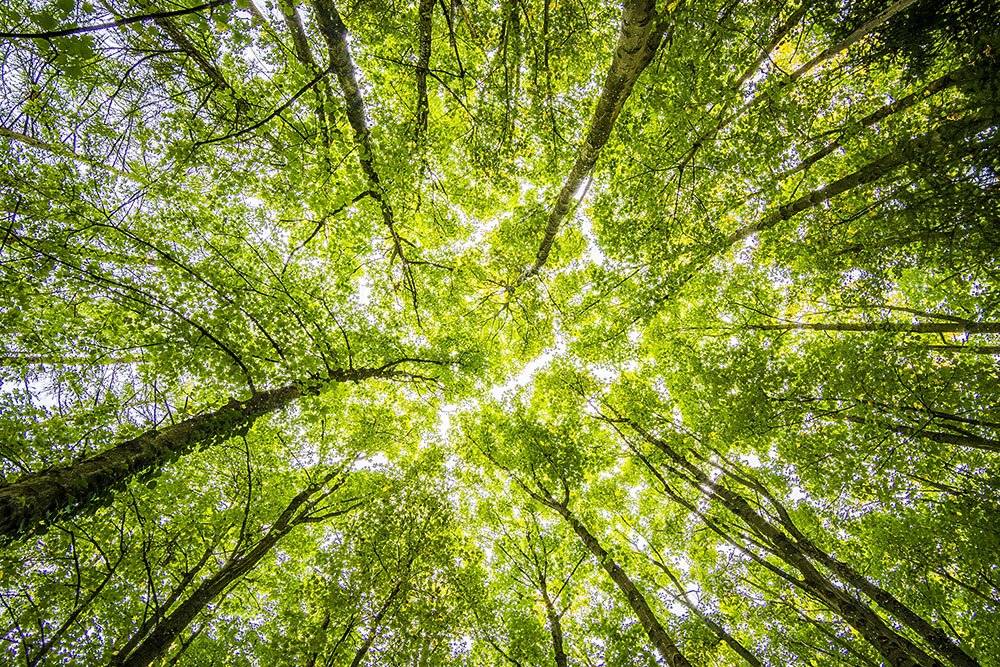 OUR WORKSHOP:
In our workshop we manufacture products from nature that help to bring well-being and health into a positive balance.
Our small, committed team is rooted in the Mühlviertel foothills of the Alps and feels its positive charisma. We want to express this unique characteristic and joie de vivre in our products and make them tangible.
As far as possible, our ingredients come from the region. If we cannot source selected ingredients regionally, they are selected with a lot of love and attention to fair and ecological production in harmony with nature.
We make sure to conserve the planet as much as possible, protect resources and think long-term. Therefore, where possible and necessary, we use recycled raw materials (e.g. plastic), support the circular economy in order to live in harmony with planet earth.
Together with you, we would like to set up many additional projects to improve well-being and quality of life in the future.
All the best,
Your
HUMANWERKSTATT